Here at Craft n Stitch, we are a community of crafters that are passionate about spreading our love for crafting projects to anyone that's looking to learn. 
Whether you're looking to start off with your first craft project, or you're an experienced DIYer, we're here to help you with any project. At Craft n Stitch, we write reviews about different crafting tools, work through crafting tutorials, and breaking down the best crafting materials for you to work with. We also cover in-depth different crafting machines and how you can start to make money with crafting.
As experienced crafters, we want to share our best crafting tips with you. We want all of your crafting experiences to be the best they can be, which means we'll show you the best way to use products to ensure your latest project turns out the best it can.
We know how overwhelming it can be trying to find the right supplies and equipment for your next project. Too often, crafters end up wasting product, getting frustrated with a project, or don't have all of the supplies they need to finish up their craft.
No matter what your current crafting situation is, our team of experienced crafters and artists are here to guide you through and will supply you with all of the information you need.
Craft n Stitch writers will help you to find the best crafting machines, choose the right crafting scissors, or sort through your list of different canvases. We're also here to help you figure out how to transform your current project into the best it can possibly can! 
Our goal is to provide extensive guides on all sorts of different craft projects, from painting and sewing to crocheting and paper projects.
How This Works
All of the products we review are tested for several months to ensure that we're able to create honest and fair reviews. When we decide to review a product, we aren't writing our review based on a few quick glances at a product. Instead, all of the products we're trying out will be put through extensive testing to gauge how the product actually responds to use. 
That's what we're all about here at Craft n Stitch. We're not here to just give you some basic crafting advice. We live and breathe crafting.
This is the approach we take for every roundup, review, and comparison we create. Our biggest goal is to provide our audience with all of the information you need before you invest in any products or materials. We want your crafting experience to be the best it can possibly be! This means we're here to only spend money on useful products that are high-quality, to ensure your entire crafting experience is safe, successful, and fun!
We have a multi-step review process, depending on the product we're writing about. In general, here's how we take a look at each review:
A product sparks our interest or is recommended to us. We purchase it for review purposes. We don't accept discounted or free items from a manufacturer, as this ensures our reviews are fair and completely unbiased. 

Depending on the type of product we're reviewing, we test the appropriate usage and environment, for a specific amount of time. 

While an item is tested, we maintain a daily log, along with our user's personal experiences based on predetermined variables.

The person conducting the research writes the article. If necessary, they can receive editorial support from our writing team, but the individual who used the product provides the data and personal experience to inform the article.

We update the piece as needed and answer any community inquiries as they arise.
Of course, we always want to hear from our readers! We're grateful for any experience and feedback you want to share with us. 
Our Core Values
Honesty, creativity, function, passion, and trustworthiness.
Our Team
Rosie Greaves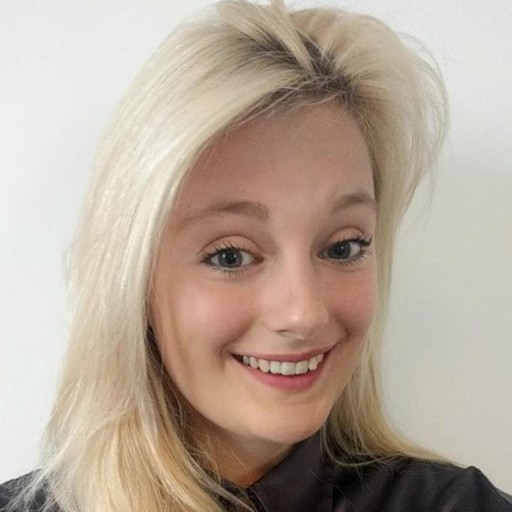 Rosie Greaves is a content strategist with a love for all things crafty. While she can craft a beautiful sentence and content plan, she also shines in the work she does for the crafting world. When she learns something new, she shares it with the Craft & Stitch community.
Shaleena Quinlan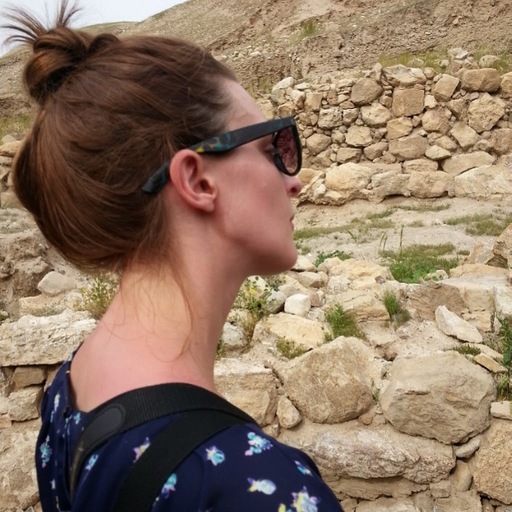 Shaleena Quinlan knows how to work with her hands from farming and gardening to crafting. She enjoys seeing her works of art and takes pleasure in her beautiful creations.
Stephanie Jensen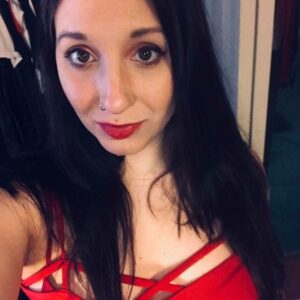 Stephanie Jensen is an esteemed horror novel author but what's really shocking is her ability to break down crafting ideas so everyone can achieve their desired result. She has a knack for making things easy to understand and enjoys showing off her crafting skills.